Welcome!
I'm Gavin, the creator of Just Family Fun and father to a wonderful 8 year old daughter. Just Family Fun is all about enjoying precious family time and keeping children busy with fun printables, games and puzzles, and much more.
Just Family Fun has thousands of pages of kids activities, holiday printables, and kids education worksheets that receive 1000s of views from visitors around the world! We always welcome ideas and feedback from our visitors, and look forward to bringing you lots more magical and inspiring content in the future.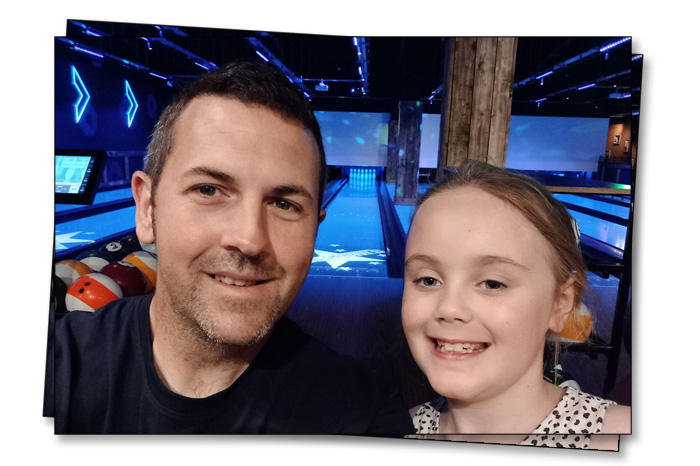 Looking for some inspiration to keep the kids busy or searching for a fun family activity? Check out some of our most downloaded products and popular printables to help get you started.
If you're looking for fun family activities to keep your children busy, or need some new ideas for the holidays, you've come to the right place! We've got you covered whether you're a busy teacher looking for creative kids activities, or a parent who needs to find a printable tooth fairy letter in a hurry.
We've divided our fabulous collection of printables into simple categories so it's always quick and easy to find what you need.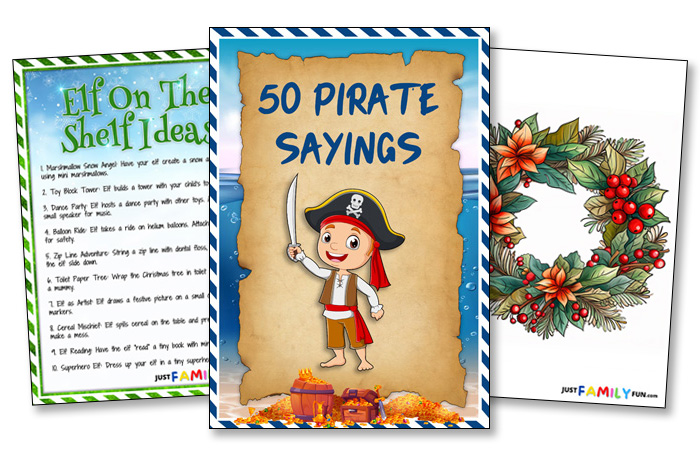 We're constantly creating exciting new kids activities at Just Family Fun, from colouring pages and games, to worksheets and puzzles! So remember to check this section regularly to find lots of fresh inspiration and fun family activities to spark your child's imagination.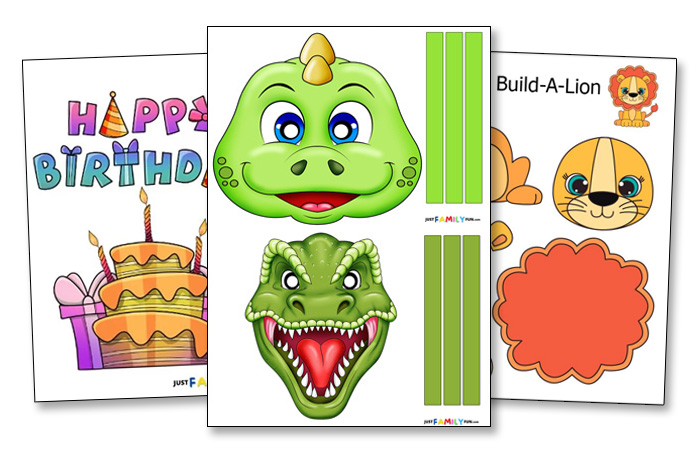 Our goal at Just Family Fun is to banish boredom forever, and we've got tons of entertaining kids activities for you to explore. From printable crafts to our super collection of printable masks, our aim is to help you fill your home with laughter. 
Games & Puzzle Printables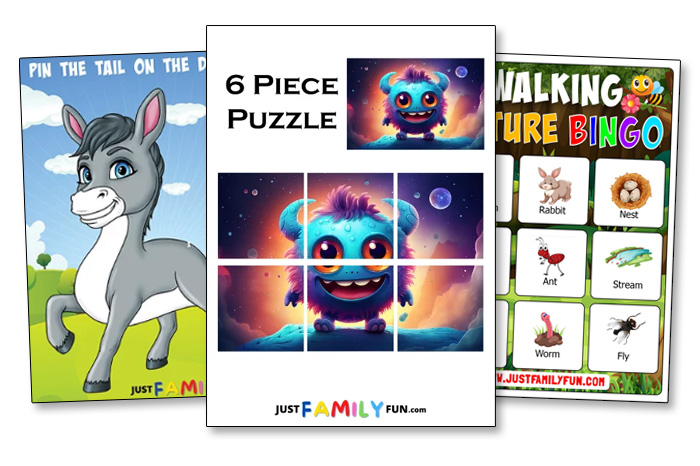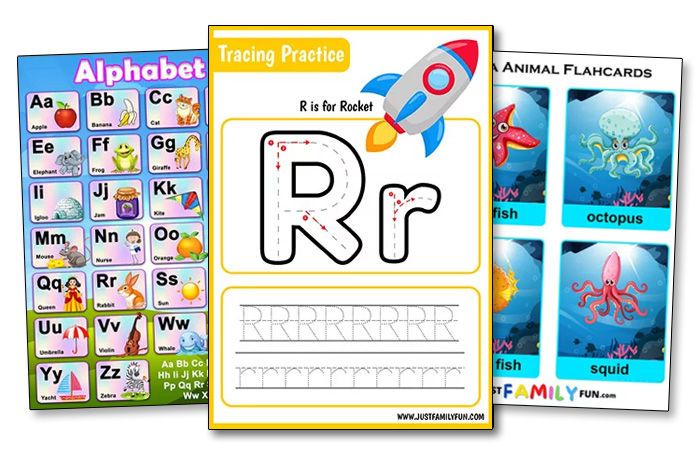 Our huge collection of kids education printables make learning at home or school fun! Ideal for using in a teaching environment or at home, our learning activities include flashcards and letter tracing, and are designed to keep children engaged and inspired while they learn.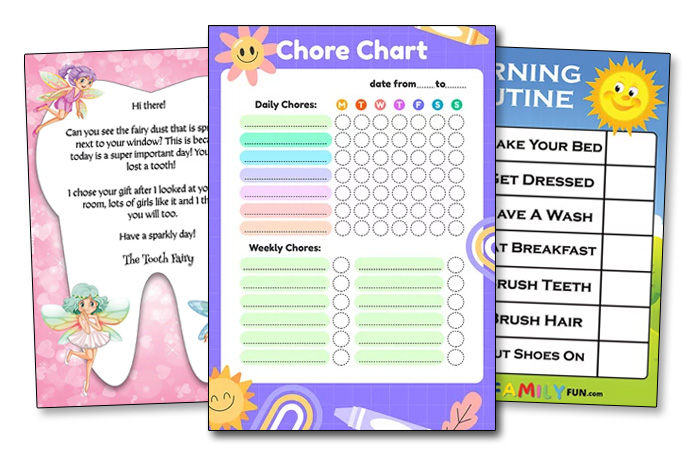 If you're looking for printable resources to make your parenting journey easier, then look no further! We've got printable charts and planners to help you get organised, as well as Santa letters and tooth fairy letters to help create lasting family memories.
Subscribe And Keep Updated:
Keep up-to-date on all our new content and much more by signing up to our Just Family Fun newsletter. You'll also get the chance to win exciting subscribers-only competitions and receive tons of fun freebies for you and your family to enjoy!
There's so much to look forward to at Just Family Fun in 2024, with lots of exciting new content coming up to help keep boredom at bay. Here are just some of the fun new activities we have in store for you soon: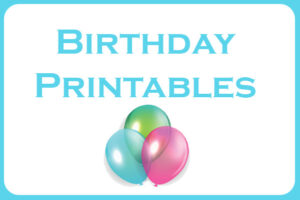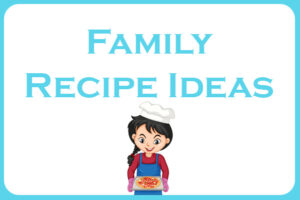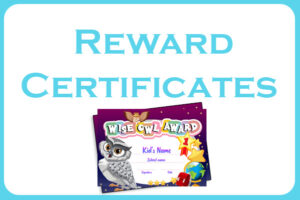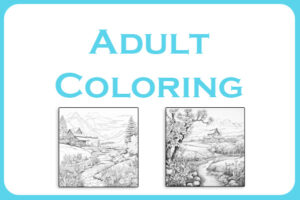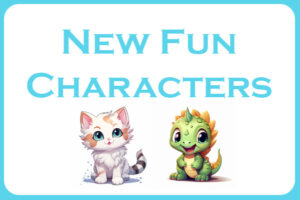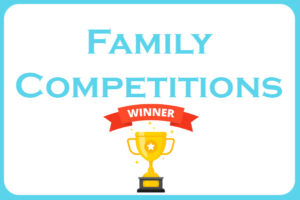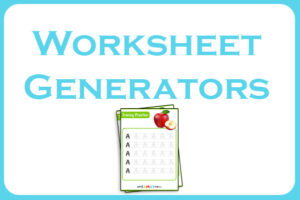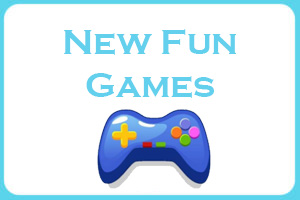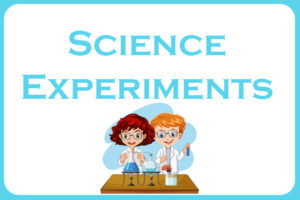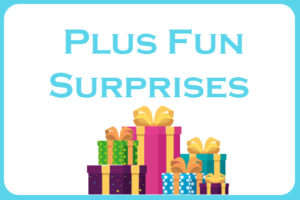 Competitions – win some fantastic craft items to enjoy at home with the kids with our upcoming weekly competitions.

 

Cooking recipes – we'll be adding some fun and simple recipes so that you can enjoy making (and eating!) tasty treats with all the family. It's a great way to bond with the kids and also helps with their learning and development.

 

Craft ideas- we're planning lots of quick and easy craft ideas that children of all ages can enjoy, with simple step-by-step instructions.

 

Birthday printables – we're expanding our range of birthday printables to include lots of different banners, cards and more, with fun themes to suit everyone. Perfect if you're on a budget or haven't got time to pop to the shops!

 

– challenge the kids to complete one of our exciting new tasks on Just Family Fun. Once they've complete the task, they will win their own personalised certificate to print off and keep.
Plus much, much more coming soon!