Kid's Education Categories

Welcome to JustFamilyFun.com, the virtual wonderland crafted by the dynamic duo of Gavin and his imaginative 8-year-old daughter! Together, we're on a mission to infuse your lives with endless laughter, boundless learning, and unforgettable moments of togetherness.
At JustFamilyFun.com, we've curated a delightful collection of printable games, educational worksheets, coloring pages, and so much more. Whether you're looking for an exciting game night with the family, engaging educational activities, or simply a creative outlet for your little ones, we've got you covered.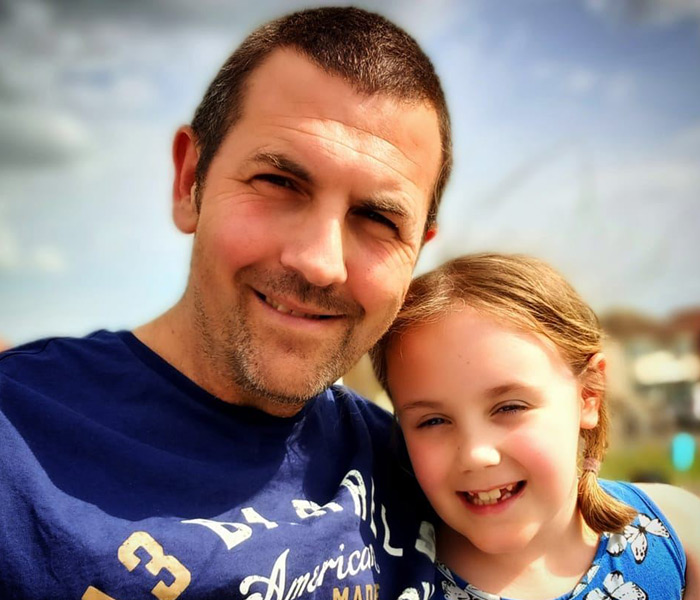 Gavin, the mastermind behind the scenes, brings his expertise in creating fun-filled experiences that captivate both kids and kids-at-heart. But the true star of the show is his incredible 8-year-old daughter, whose imaginative spirit inspires the whimsical content you'll find on our site.
But wait, there's more! We don't believe in resting on our laurels. We're constantly brainstorming and crafting new content to keep the excitement alive. Every single week, we unveil fresh games, worksheets, and coloring pages that will ignite your imagination and fuel your family's joyous adventures.
So, grab your crayons, prepare your thinking caps, and get ready for an adventure like no other. JustFamilyFun.com is your one-stop destination for endless fun, learning, and quality time with your loved ones. Together, let's create memories that will last a lifetime.
Join us on this enchanting journey and discover the magic of family fun at JustFamilyFun.com. We can't wait to be a part of your laughter-filled moments and see the joy that our creations bring to your lives.