FREE Printable Deck Of Cards PDF
Looking for a fun free, simple game for the family? Then why not download our free printable deck of cards and get shuffling! These are perfect to have around the home when boredom comes around or you're stuck indoors when the weather is too cold and rainy.
These playing cards are also great practice for kids to test their knowledge and skill with numbers whilst helping with the frontal lobe development.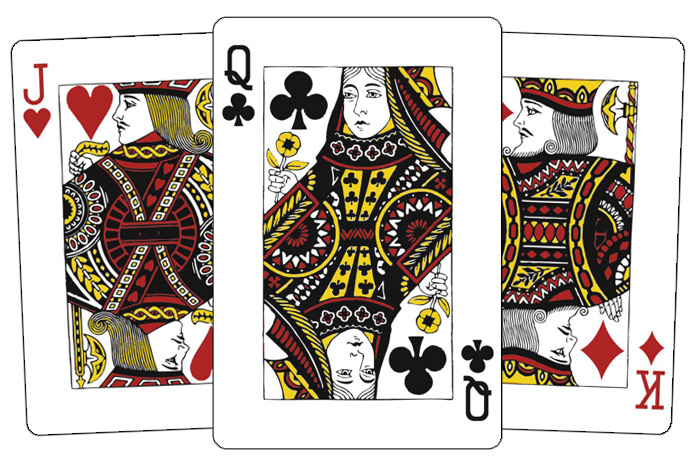 How to print playing cards and prepare 
Download our playing card template pdf.
Print them using paper, cut them out with your kids. You can get crafty by getting out the glue and sticking them to some colour card stock, or just play them as paper cards.
How to play with our free printable deck of cards PDF
There's lots of ways to play with our deck of cards, here are some of our favourite games! These are easy to play and can be enjoyed with the entire family.
This game is nice and easy for beginner card players.
SNAP! Is such a classic card game and would it be a real game of cards if you didn't play it? The rules are simple.
Shuffle and deal the cards to each player keeping the deck of cards face down. One player at a time turns over one card, placing it in the centre. If your card matches the card last placed (two fives, two eights etc), you shout SNAP! and take the pile of cards.
The player with the most cards at the end is the winner. This game is great for developing kids' reaction time.
Shuffle the cards and place them face down on a table or floor, laying them out in a grid format will help with remembering where the cards are.
Take a few seconds to remember where each card is placed, and now turn them over so you can't see them.

Players each take turns and turn over two cards at a time. If the cards match, remove the pair from the grid. If they do not match, turn them back over for the next player.

The player with the most pairs at the end wins!
Shuffle and deal the cards face down in the centre, players must not look at the cards.
Players must reveal the first card on their pile, whoever draws the higher-ranking card wins a point and takes both cards adding them to their own pile.

If two of the same cards are drawn (fours, fives,) this declares WAR! Players take two more cards, putting one face down on top of the cards in the centre and the other card facing up. Whoever places the highest-ranking face up, wins the cards.

The winner is declared by the player with the most cards.