Father is the king of every child's world. With the birth of a child, every father dedicates his whole life to comfort his child's world. We should honor and worship fatherhood every day and that is the best blessing for a child. Father's day is celebrated on the third Sunday in June every year. Shall we make him happy on this day by creating this awesome father's day card for him.
Supplies needed,
A4 size Papers: (Blue color cardboard paper, white color paper)
Beads
Glue
Scissor
Ruler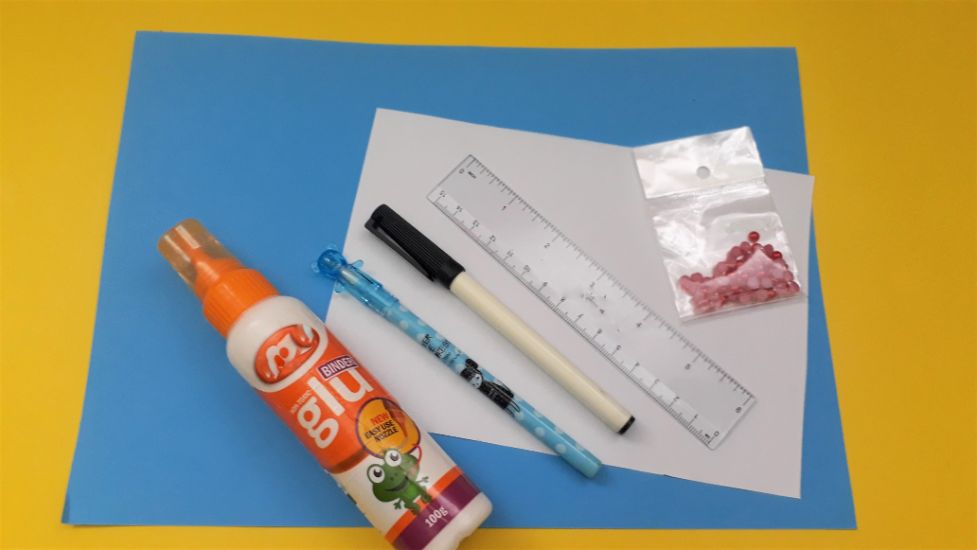 Step 1
Take A4 size cardboard paper and fold it into half. Draw a half heart shape on one side of the folded paper.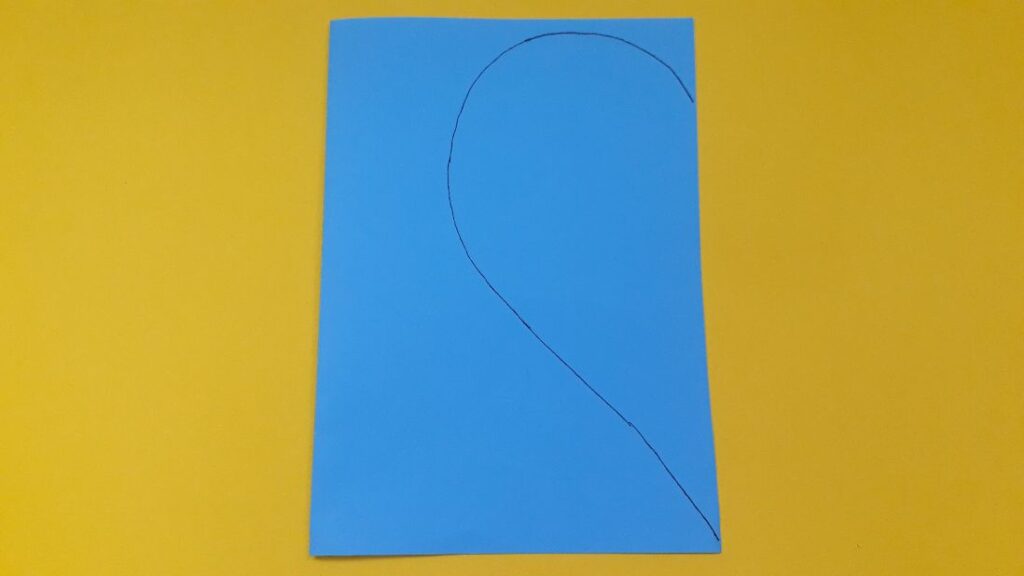 Step 2
Cut the shape only in one half and separate.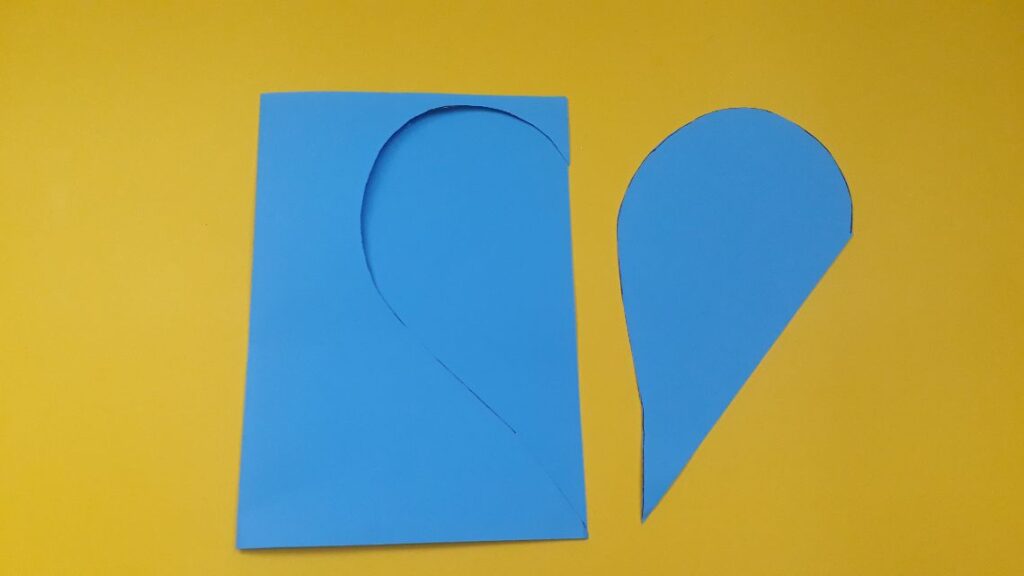 Step 3
Take a half of white color A4 size paper and cut ½ cm along all 4 lines to make a border. Then glue the white color paper in the middle of the blue color half as shown in the picture.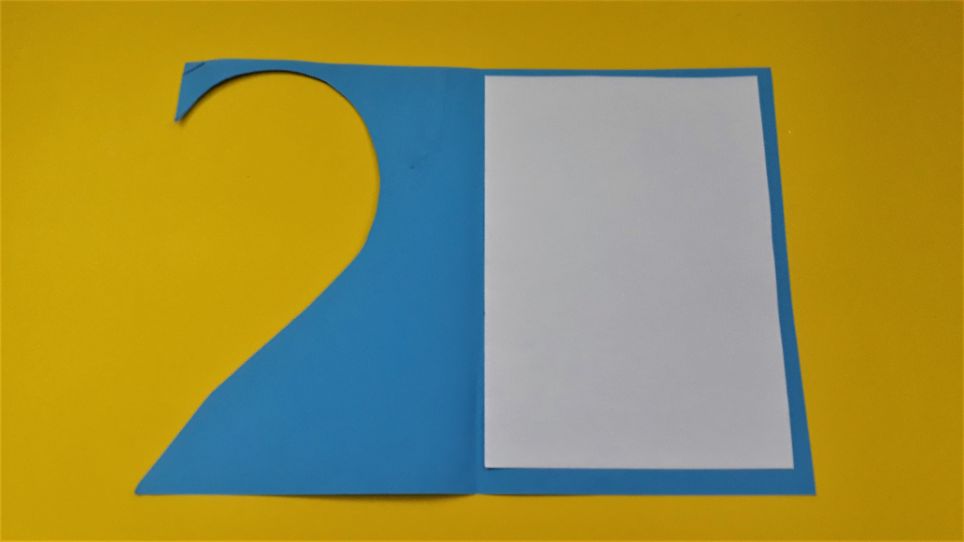 Step 4
Glue the beads/pebbles along the heart shape in the front side.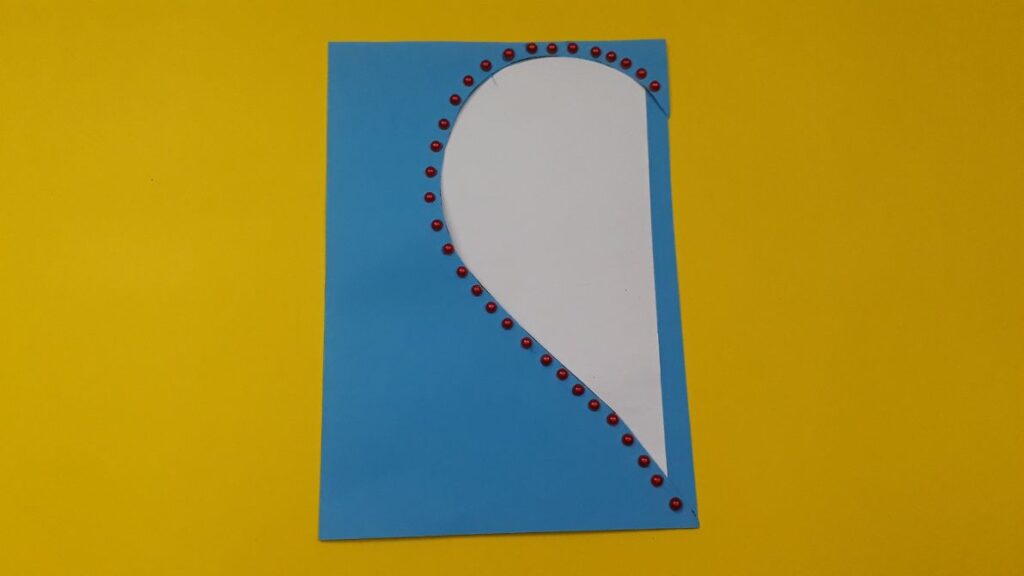 Step 5
Cut 4cm*4cm squire out of white paper and fold into half, and fold two more times and you will get a triangle shape.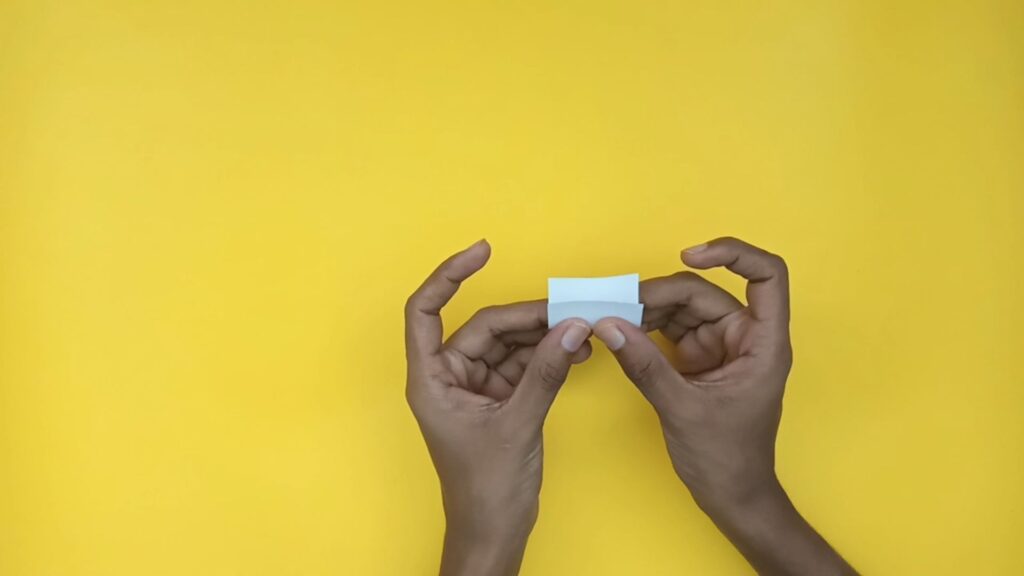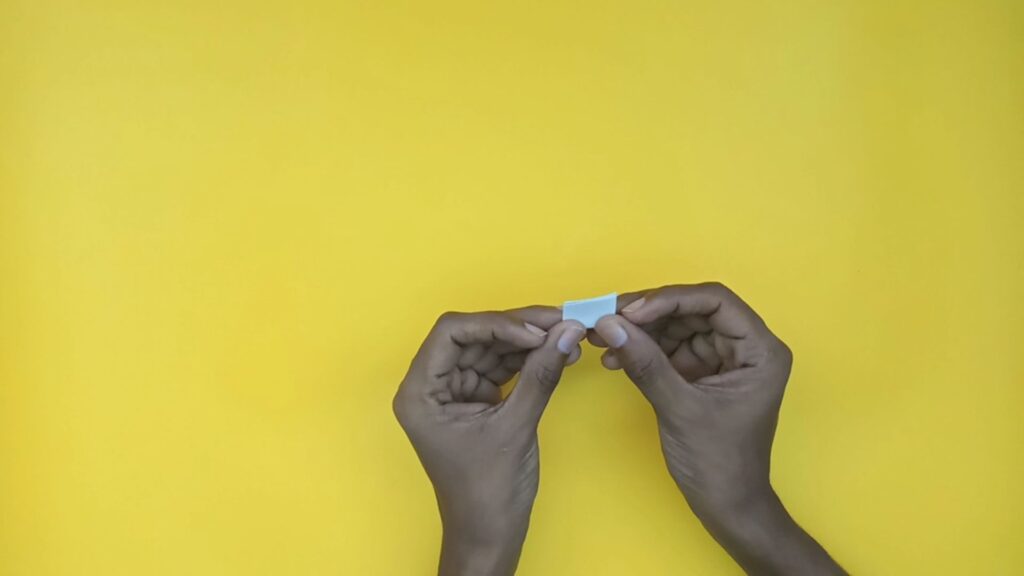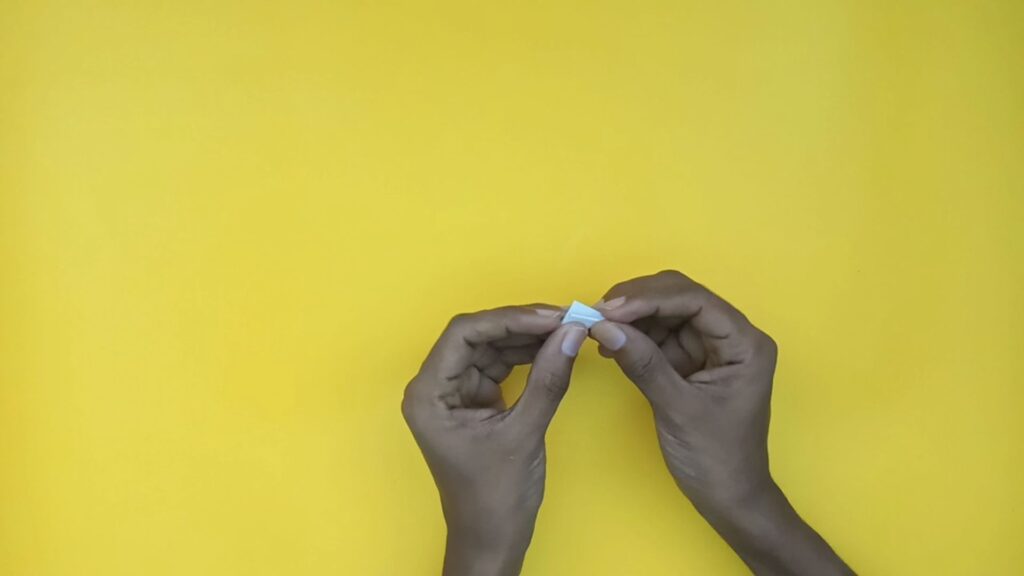 Step 6
Shape the edges as a petal by using a scissor. Unfold and you will get a flower with eight petals.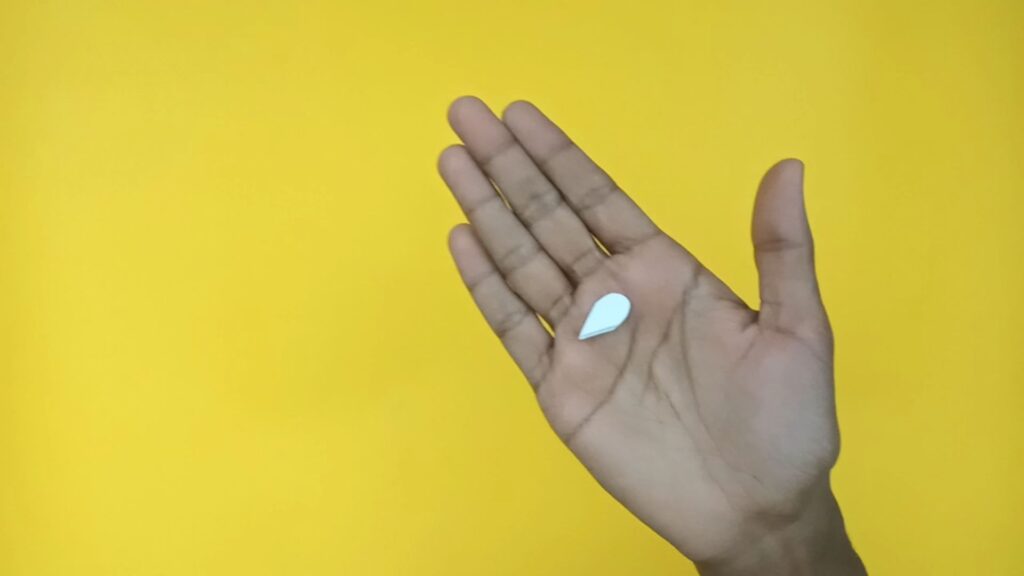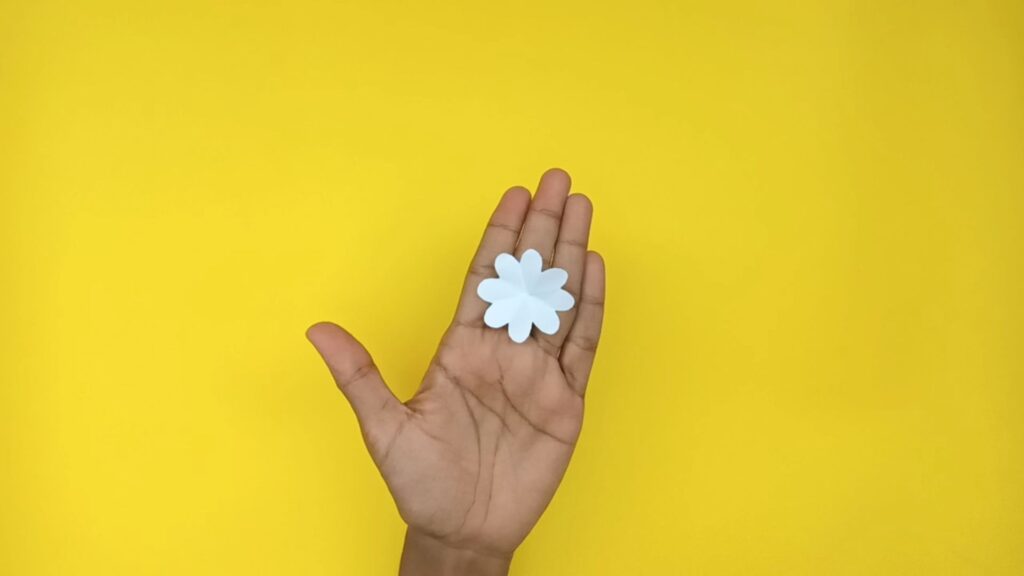 Step 7
Remove one petal fully and half petals from another petal of the flower. Glue the rest half of the petal to the underneath of the last petal on the other side.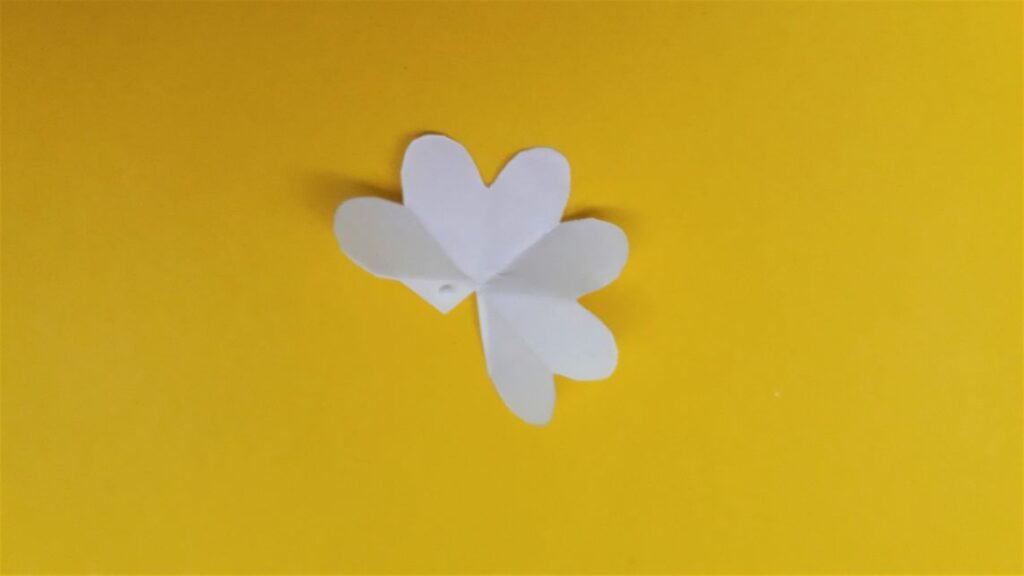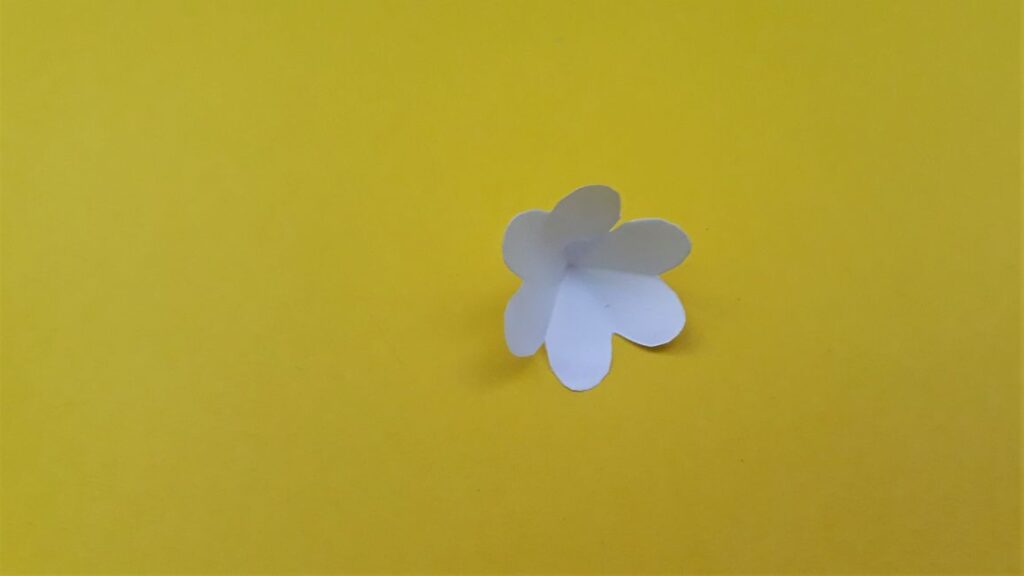 Step 8
Shape the petals by using a ruler or a sharper. Wow! Now it is a well bloomed flower.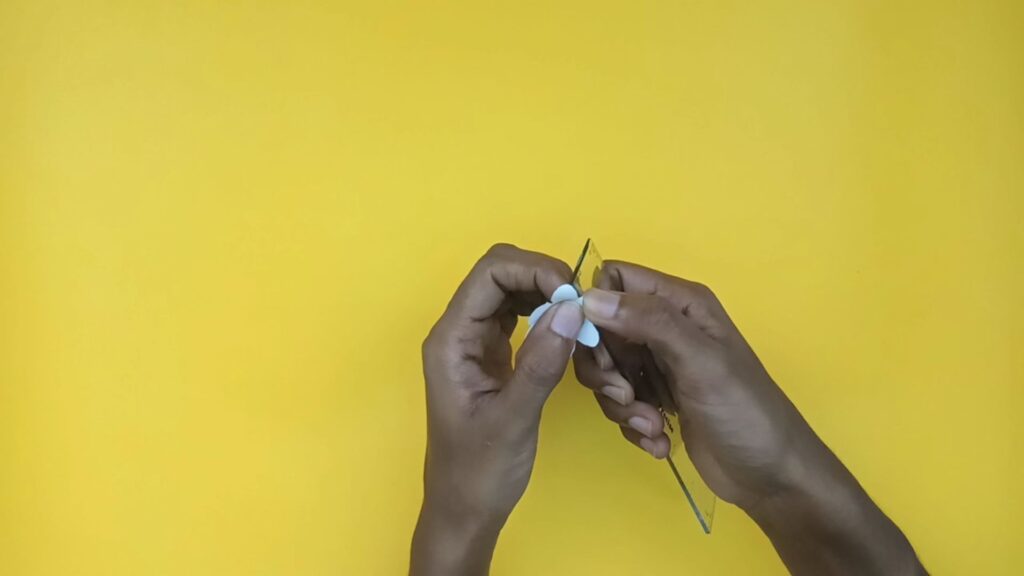 Step 9
Flat the middle of the flower by using a pen clip.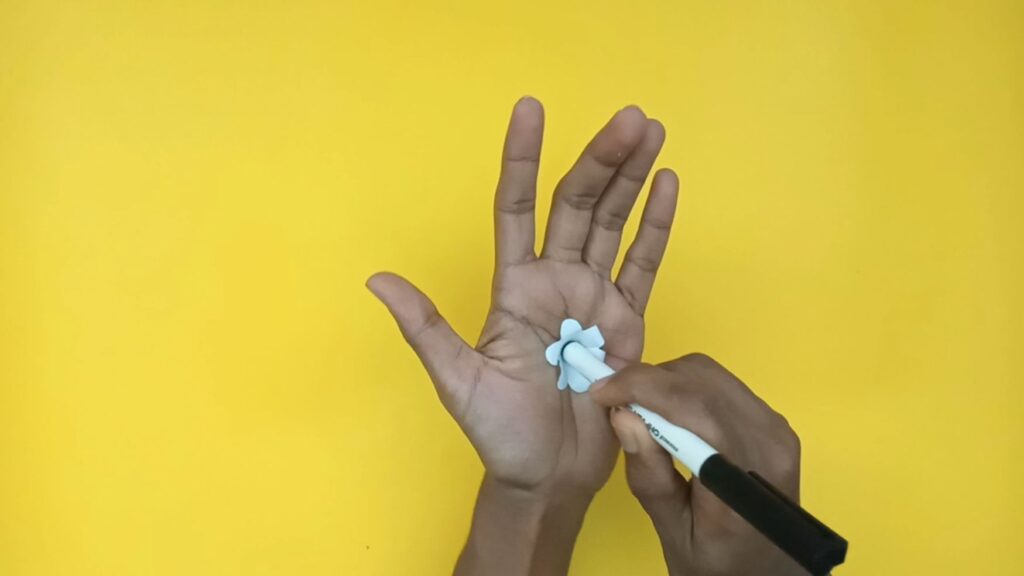 Step 10
Glue a bead to the middle of the flower.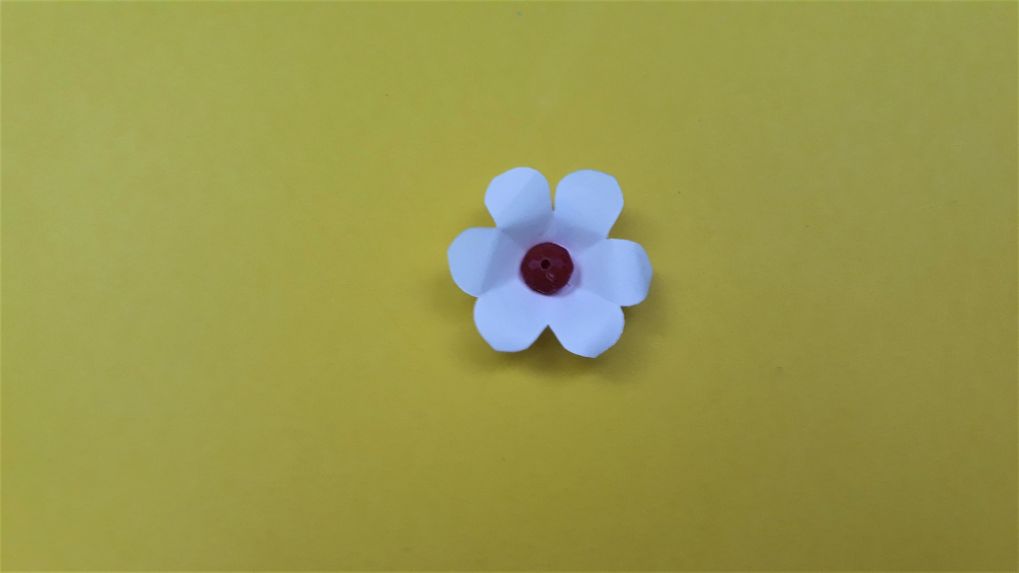 Step 11
Make 6 flowers and decorate the front side of the card by sticking them one by one.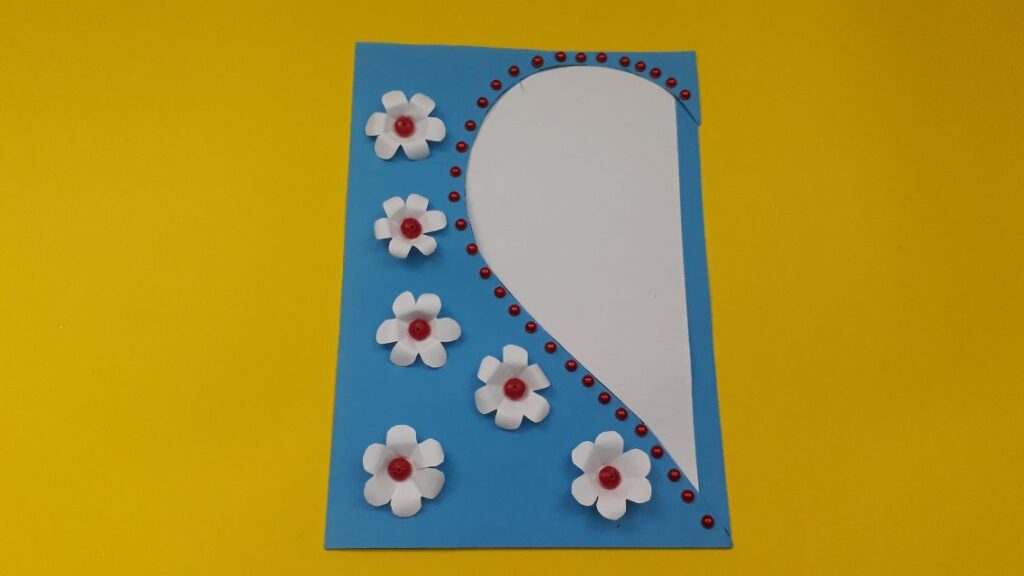 Step 12
Write your lovely wish on the heart shape.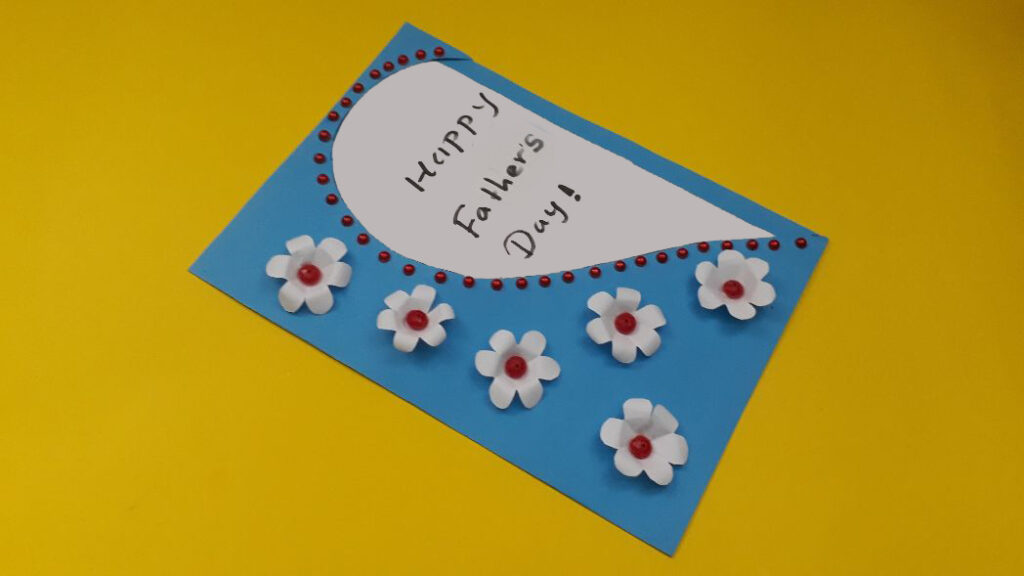 Wow! This craft will give you so much fun and happy tears to your parental dad!
TRY IT! Make him happy!
Please checkout our other crafts.