Turkey Feather Outline Templates
If you're looking for Turkey Feather outlines for crafting activities to celebrate Thanksgiving or the lesser-known Turkey Lover's day the outlines from Just Family Fun are the perfect resource.
Thanksgiving is celebrated each year on the fourth Thursday in November. It's traditional for families and schools to make Turkey crafts. Those looking to avoid using real feathers this year will find our feather outlines ideal.
Turkey Lovers day takes place on the third Sunday in June. Use the Feathers as templates for crafts to keep small people entertained after they've eaten their turkey dishes.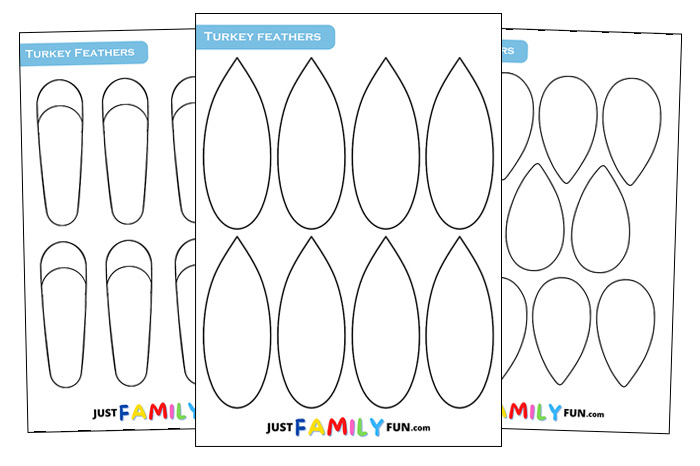 What's Included in our turkey feather outline templates
The downloadable pdf includes three A4 pages of turkey feather designs. There is a page with 8 feathers, one with 11 smaller feathers and one with 8 double-lined feathers. They are free to download so why not take a look and see which design fits your craft the best.
What Can Our Turkey Feather Outline templates Be Used For?
There is a range of seasonal crafts that are great for preschoolers and older children alike for thanksgiving and we're sure you have lots of ideas but just in case you need some inspiration we've listed a few feather crafts below.
Take a toilet roll tube, add googly eyes, an orange triangle-shaped nose and a red tongue. Next, take 5 turkey feathers and colour them using felt tips, paint or paint pens. Once dry stick them on the toilet tube.
Grab a paper plate and colour it brown.
Add googly eyes and an orange triangle made from paper as a nose.
Cutout (let your little one practice their cutting skill) enough feathers for your child's name.
Colour them in and help them to write their name on the feathers.
Glue the decorated feathers to the back of the plate so the letter is facing forwards.
Decorate a feather with all of the things that your child is thankful for this year. Repeat the tradition each. Store the Feathers to look back on in years to come. You could even create a turkey to stick them to.
The crafting activities using our turkey feather outline templates should be enough to get your little ones excited about Thanksgiving but if not these fun facts might be helpful to rouse their enthusiasm.
A turkey is a large bird, a country in Europe and the name of several towns in the USA.
The bird sleeps in a tree – although young turkeys can't fly
Male turkeys are called gobblers and females are hens.
A group is called a flock
They have feathers that are bronze, copper, green, gold and red.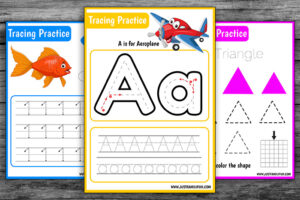 Printable Tracing Worksheet For Preschool & Kindergarten Are you looking for a fun and interactive way to help your preschool
Read More »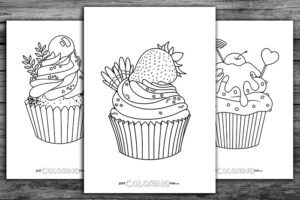 6 Cupcake Coloring Pages Cupcakes are a sweet treat that almost everyone loves. Whether it's for a birthday party, other
Read More »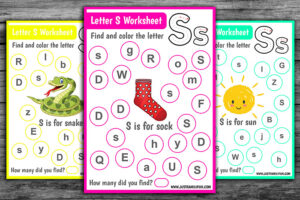 Printable Letter S Worksheets Help your children learn all 26 letters of the English alphabet with our lovable find the
Read More »