Printable 3D Alphabet Template Letters
Looking for 3D bubble letters? No problem, our 3D alphabet template letters have you covered.
Each letter is placed on a separate page and designed with a high-resolution of 300dpi, ensuring they're ideal for printing.
Furthermore, these 3D bubble letters can be a fantastic resource for your home and school projects, such as creating coloring pages for preschool or kindergarten.
They also work perfectly as stencils for a wide range of creative projects. The opportunities are boundless!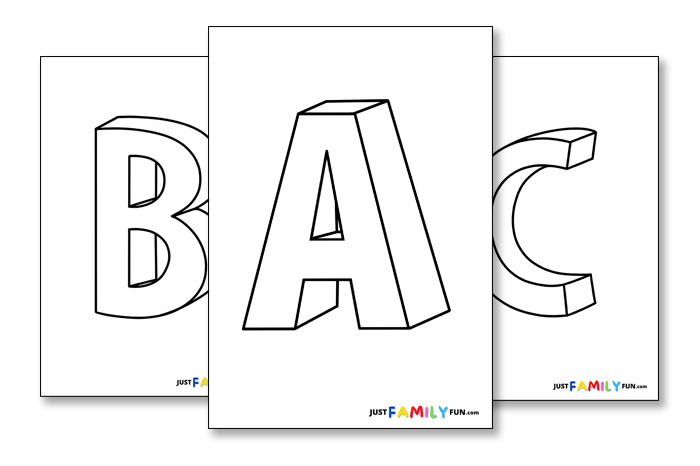 Download Our Printable 3D Alphabet Template Letters
You have two options for downloading our 3D bubble letters. You can either download the entire alphabet as a single PDF, or you can choose to download each 3D bubble letter separately. To download, simply locate the letter you need and click on the image. This action will open a PDF file that you can save to your computer. You also have the option to print the letter if you prefer.
If you found our 3D alphabet letter templates useful, you may also be interested in some of our other bubble letters available below. We're planning to cover the entire alphabet very soon.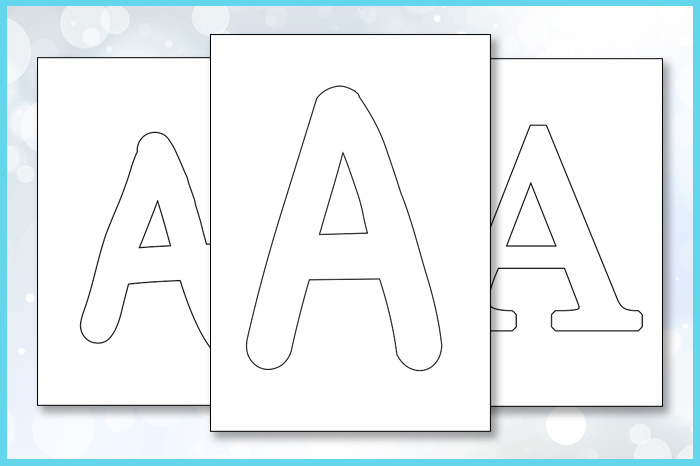 We've got 18 awesome bubble letter A templates available in two different styles! The first set of 9 features simple outlines of the letter A, perfect for all your stencil needs. The second set of 9 templates is more detailed, making them ideal for coloring pages. Don't miss out on checking them out right here!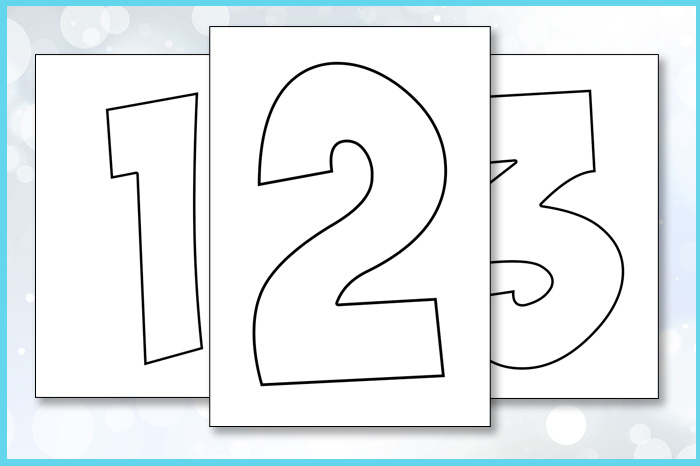 If you're in need of some numbers to complement your bubble letters, we've got you covered! We offer five different designs of bubble numbers for you to choose from, ranging from 0 to 9.